ABOUT US
Nestled in the South Metro of Minneapolis/Saint Paul, Space4Work brings creative and flexible Coworking communities to Lakeville, MN.
Our freshly remodeled building features four, 10×12′ private offices with glass fronts, a large conference room with Flatscreen TV, coffee bar, fiber optic Wi-Fi, and an outdoor amenity space. After work, head to nearby Downtown Lakeville for a bite to eat or happy hour with friends or colleagues.
Spaces
Whether you just need a table to sit, or a private, lockable office, we've got you covered.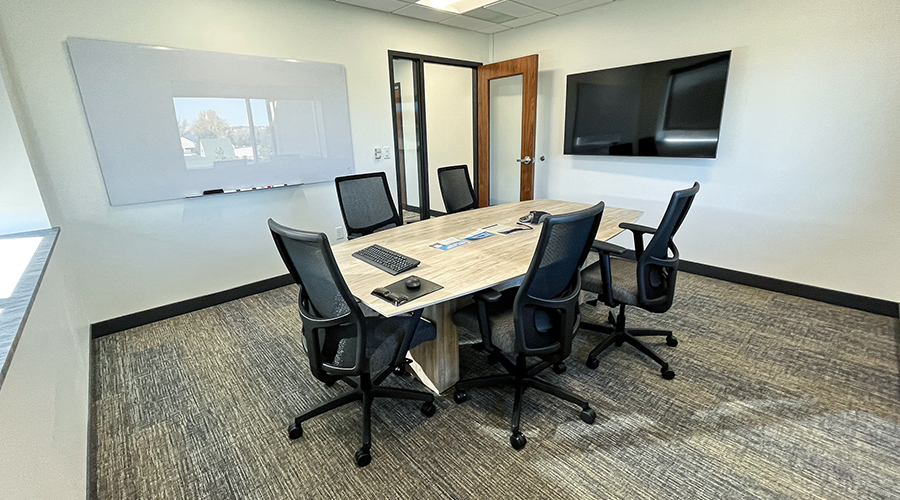 Conference Room
$30/Hour
Private Conference Space, Seats Up to 8 People
Available from 6am – 9pm, M-F
High Speed Printer/Scanner – $.15 B&W / $.30 Color
Fiber Optic Internet
Phone & Video Conferencing Capabilities
Administrative Support
60-Inch, 4K Smart TV
Free Coffee Bar
Free Parking
Outdoor Amenity Space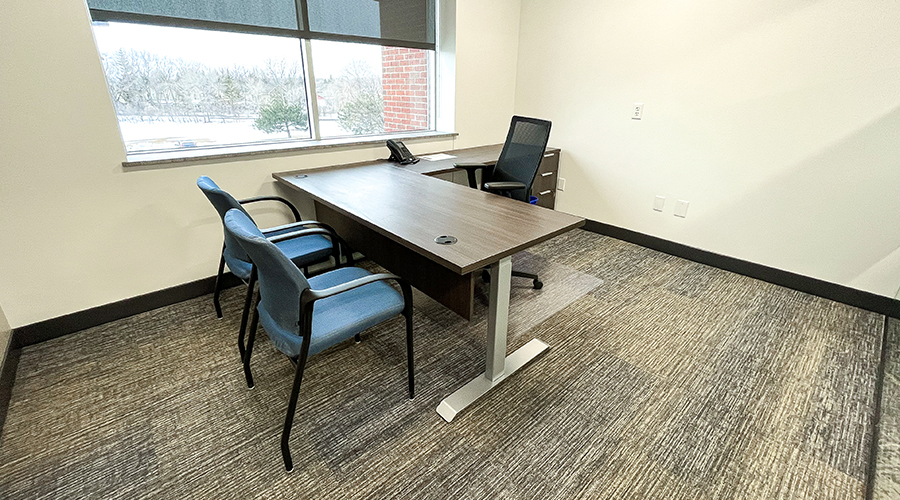 Private Office
Starting at $950/month
Private, Lockable Office
Available from 6am – 9pm daily, 24/7 Access available upon request
300 Free Black & White Copies / 150 Color Copies a month (regular rates apply after stipend is met)
Fiber Optic Internet
Private Phone Number with Caller ID
Incoming & Outgoing Mail Service
Free Parking
Free Coffee Bar
Outdoor Amenity Space
MEMBERSHIP
The perfect blend of space, tech and amenities. Take advantage and start your membership today!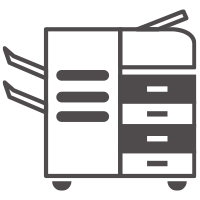 High Speed Duplicator, Scanner, and Printer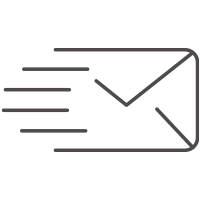 Incoming and Outgoing Mail Distribution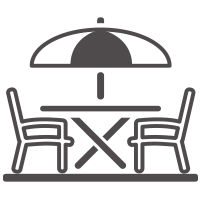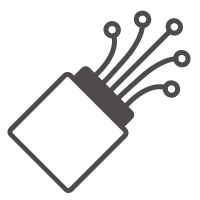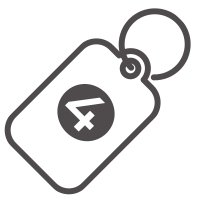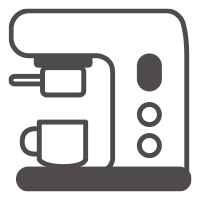 CONTACT US
ADDRESS: 9202 202nd St. W. #202, Lakeville, MN 55044
TEL: 952.491.4236 | INFO@SPACE4WORK.US
Hours:​
M – F | 6AM – 9PM
24/7 access is available upon request